Our People
Rollin Bell
Founder & Chairman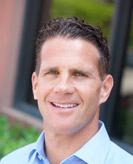 J.B. Deerin
President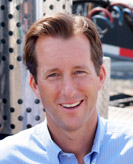 Kevin Sinsel
VP Parking Lot Services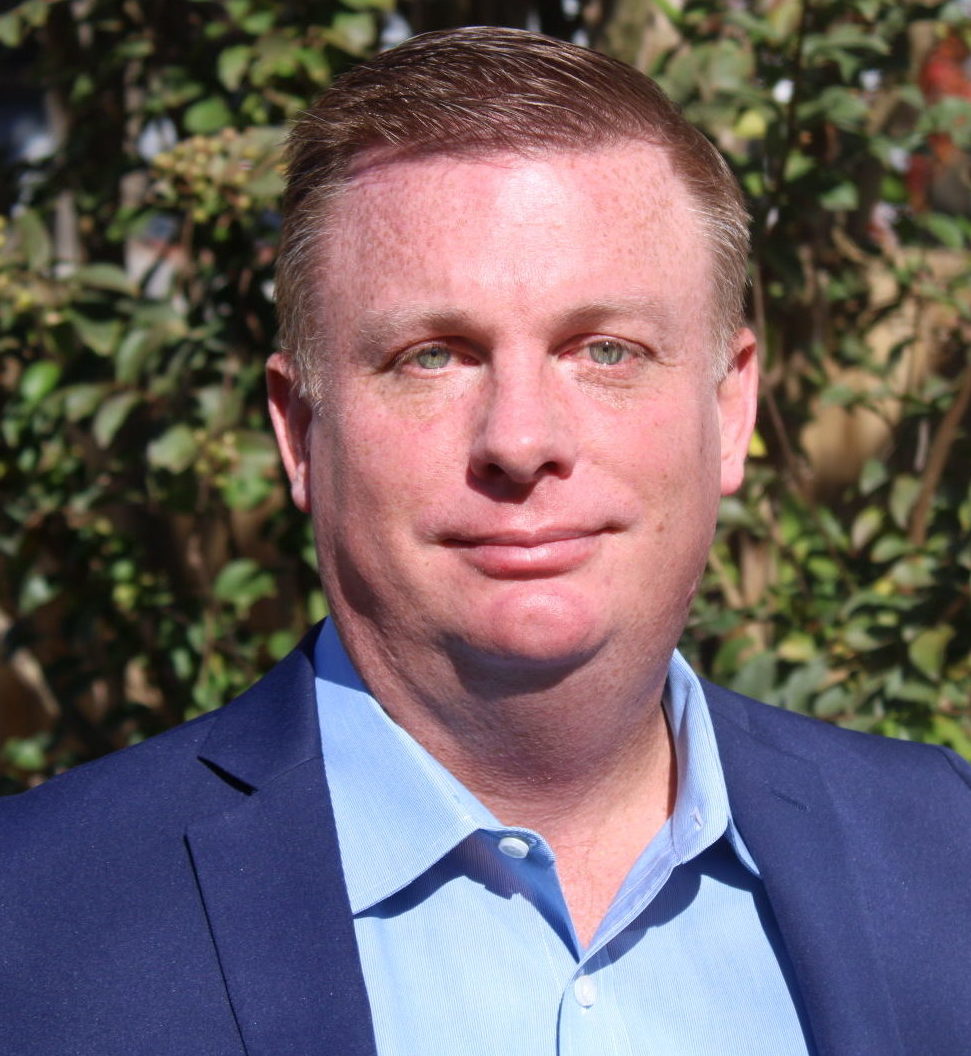 Justin Hoover
VP Building Exteriors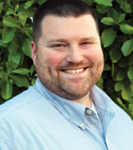 Charlie Runco
VP Building Interiors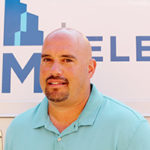 Jan Dinota
Director of Administration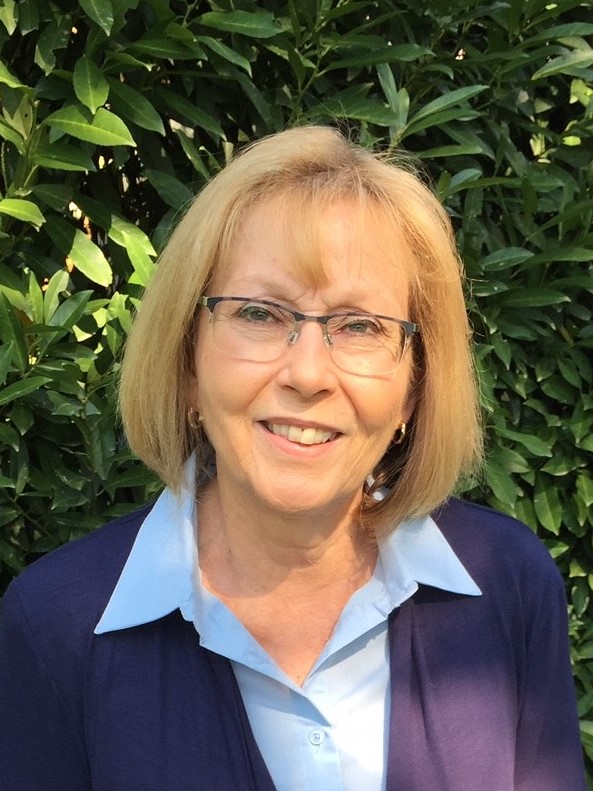 Nancy Kaul
VP Finance & Accounting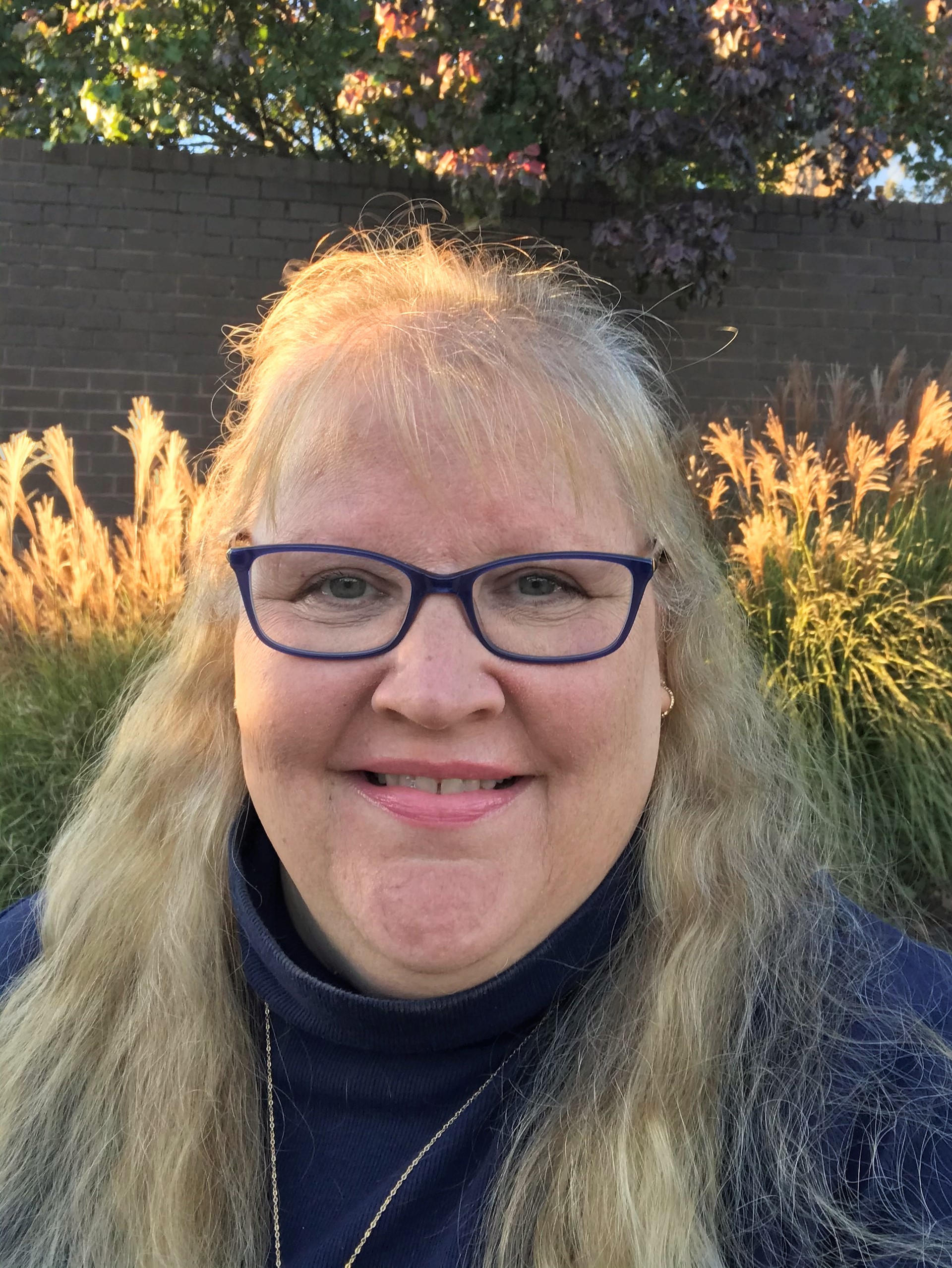 Jason Gebbia
Vice President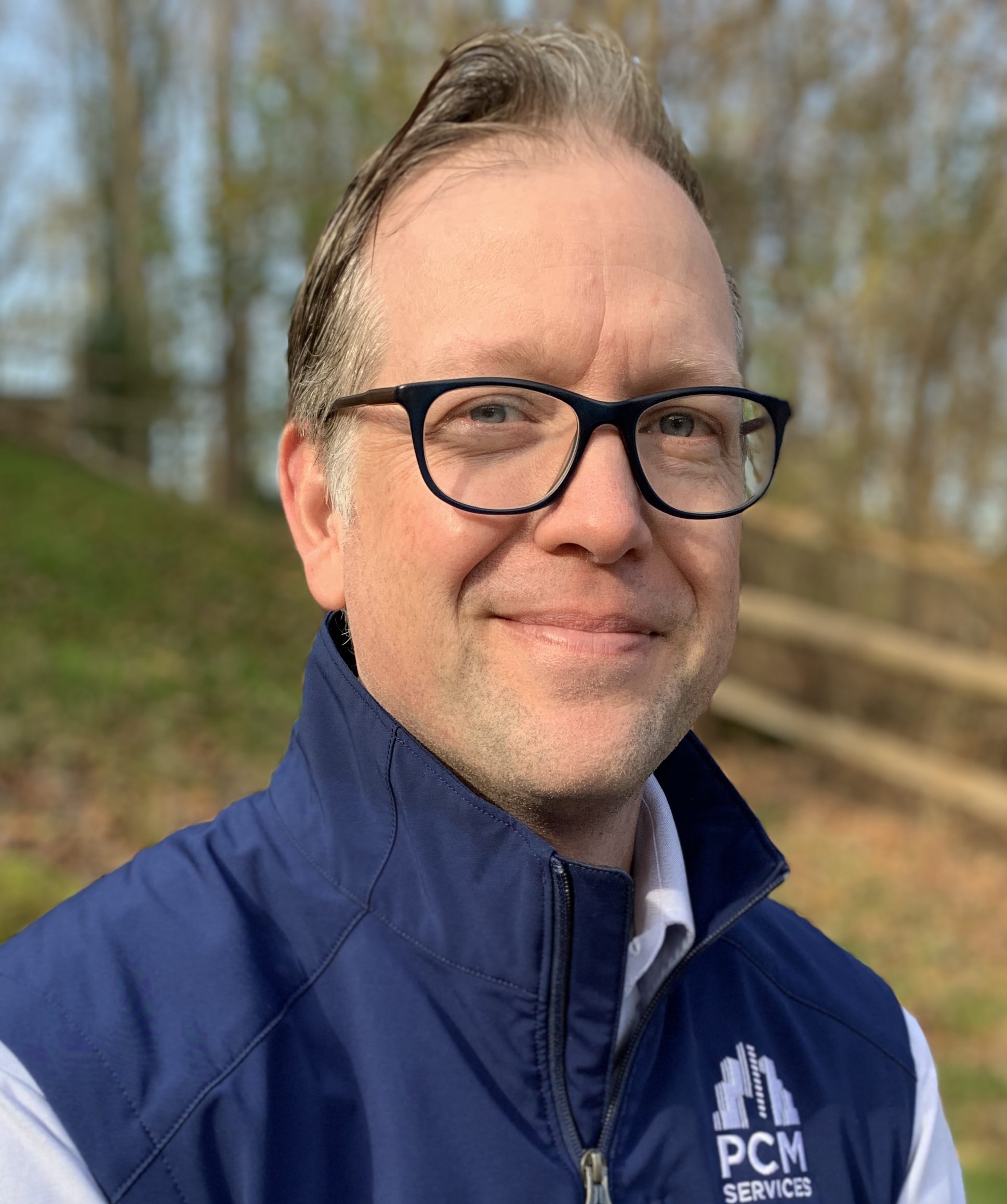 Mason Neely
Director of Inside Sales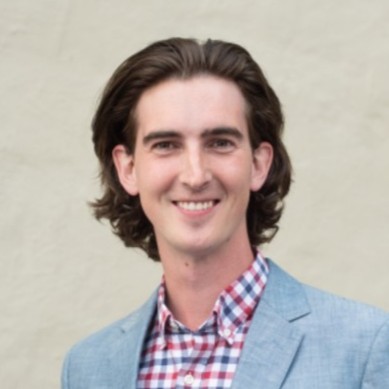 We Serve Property Managers
---
PCM is a company built with the needs of property managers in mind, providing a comprehensive range of interior, exterior and parking lot maintenance services. We perform projects in office and industrial parks, shopping malls and strip centers, as well as schools, universities, multi-family, government, and medical facilities.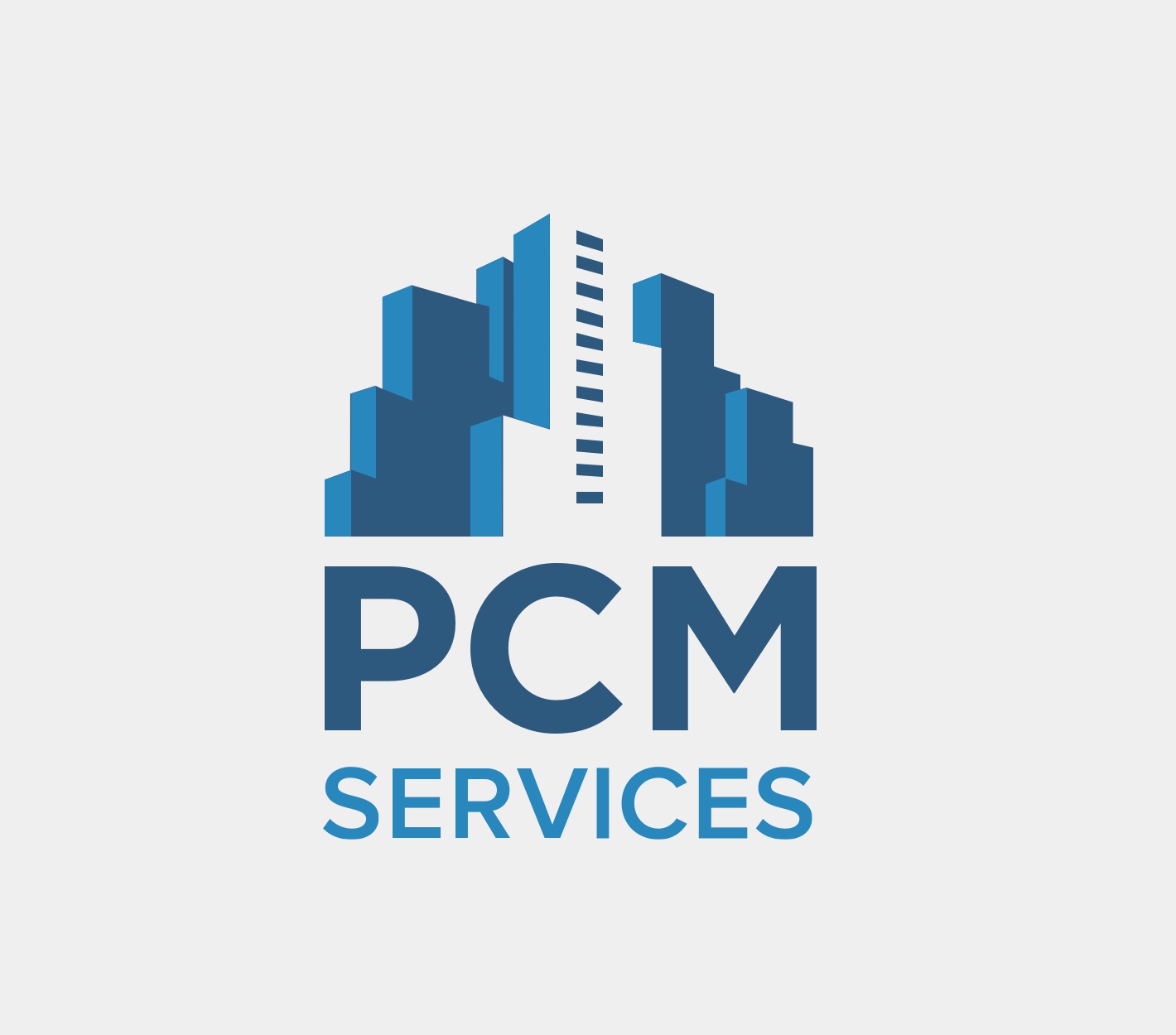 We Exceed Client Expectations
---
Our dedication to "Exceeding Client Expectations" and our 24/7/365 service pledge is how PCM maintains a 95% customer satisfaction rating for more than 1600 customers.