One Call. Many Solutions.
---
We understand the challenges you face in managing multiple projects, schedules and budgets, so we provide a comprehensive range of services — meaning you only have to make one call, regardless of your needs.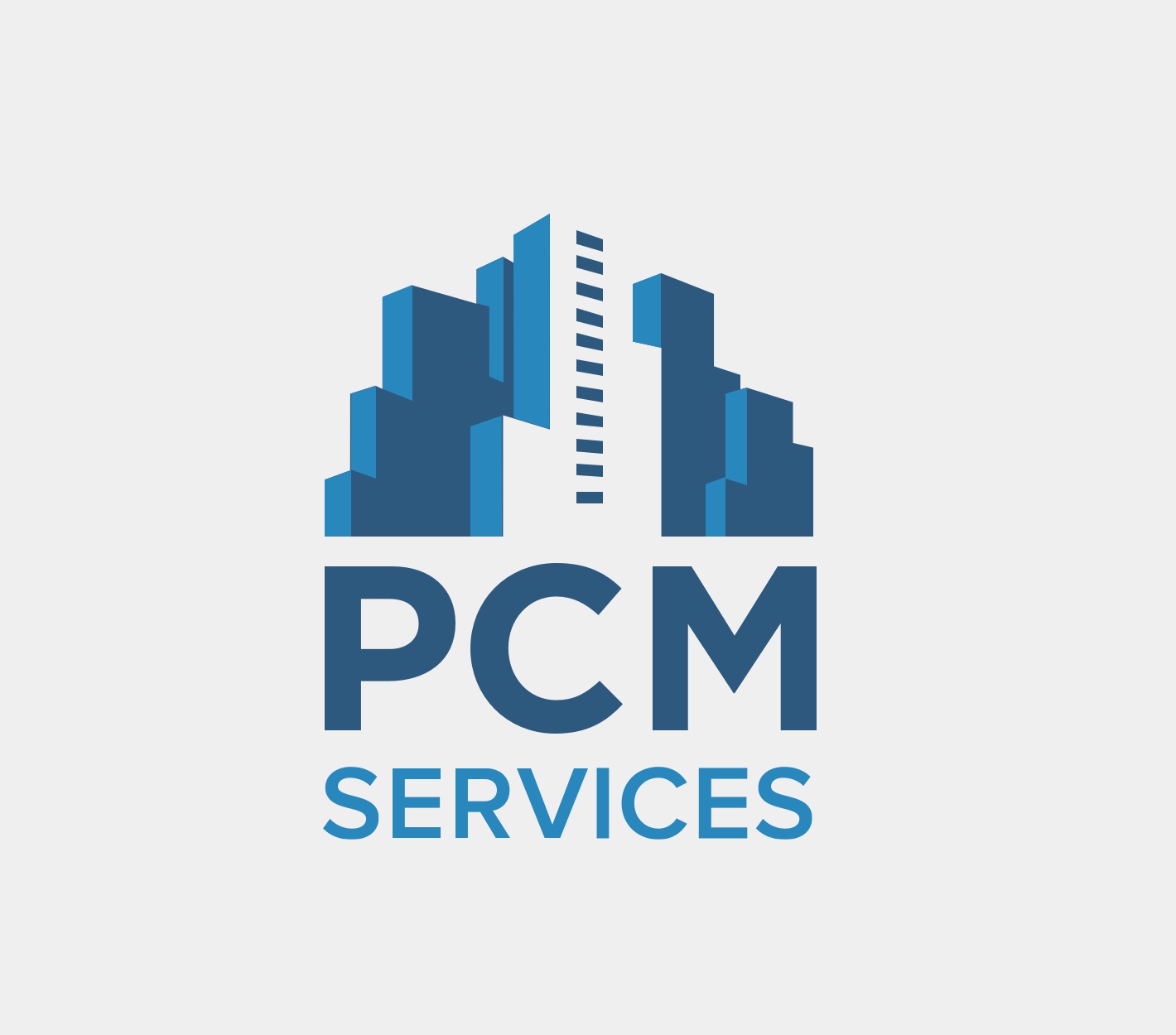 Request An Estimate
*
Please provide as many images as possible. This will help us get you an accurate estimate.